How To Choose A Niche For Dropshipping In 2022?
When it comes to choosing a niche for dropshipping, there are a lot of things to consider. Not only do you need to determine if there is enough demand for the product you are selling, but also to make sure it is profitable.
It can be hard to know where to start. But don't worry. Whether you're just starting out or looking for a new niche to explore. We created this page for you to find the best dropshipping products.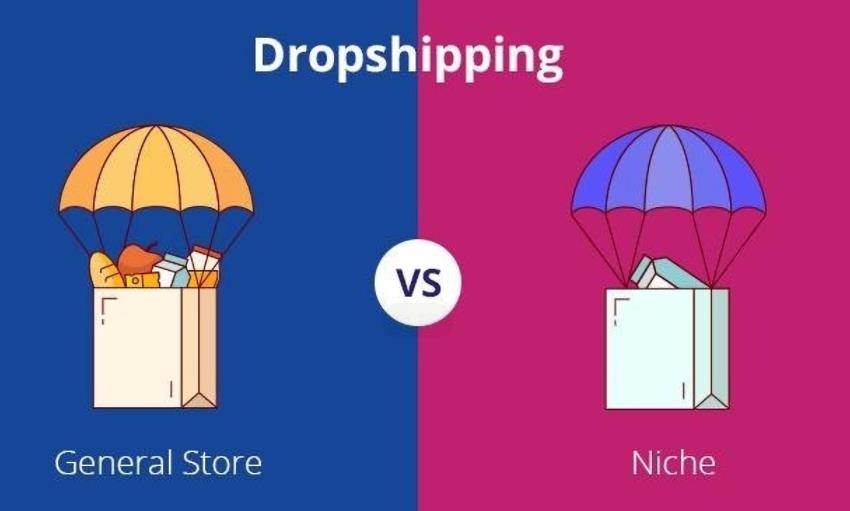 What is a Dropshipping Niche?
What exactly is a dropshipping niche? In a nutshell, it's a subset of the market that you're targeting with your store.
For example, suppose you sell products and you are interested in the clothing market. You can narrow it down to a specific type of clothing, like baby clothes. Within that niche, you could then focus on a specific type of baby clothes, like organic cotton baby clothes.
See how it works? Narrowing your focus makes it easier to target potential customers and come up with ideas for products and marketing campaigns.
Ways to Find the Best Dropshipping Niche for your Store
When looking for a niche for your dropshipping store, it's important to find something that is both low in product turnover and has passionate customers. This way, you can ensure that you're not constantly cycling through products and that you have a base of customers who are invested in your store.
What do you want to sell? Do you have something you are passionate about? You can type these into Google search to gather relevant information and market potential.
Or use Google tools, such as Google trend is very easy to use. Enter the name of a niche market or product, and you can directly see the search popularity of that term during the specified time period. The most useful thing is that you can see which region has the highest demand for this product, and which season of the year the product is the most popular. This gives you great options and helps you identify a specific niche market.
Use major shopping websites
This is the most common way to find a niche market. AliExpress, Alibaba, and Amazon are all good sites. For example, you could browse through different categories on eBay and change your search results to show a "full listing". Or head to Amazon.com. Select "Bestsellers" from the navigation bar to see the current best-selling products. Amazon's "Best Sellers" page is updated hourly.
On social media you can see what people are talking about and looking for, that's where the demand is, and that's the niche you want to consider. Like Facebook Audience Insights. This is a free tool. Find the keyword tool, enter any keyword, and you can find out how many users worldwide are interested in this niche. Also, you can find niches by looking at trends on TikTok and Instagram.
Analyzing Competitors' Successful Dropshipping Stores
Check local market demand
In fact, you can also look in reverse, by observing what products or niche markets people in your area are interested in, but they can't easily buy these products locally, then you can directly sell online, which is definitely a good idea.
After using the methods above, we got some great product ideas:
The Most Profitable Dropshipping Niches in 2022
It's no secret that the eCommerce industry is booming, and that's especially true for drop shipping. So what are the most profitable niches for dropshipping in 2022?
Well, according to Shopify, the top dropshipping niches are clothing and accessories, health and beauty, and home and kitchen. But that's just a general overview—you need to drill down into each of these niches to see what specific products are selling well.
For example, in one of the best dropshipping, the clothing and accessories niche, you should focus on specific types of clothing, like women's dresses or men's suits. Within the health and beauty niche, you might want to specialize in a specific type of product, like organic skincare or haircare products.
The key is to do your research and find a profitable niche. That way, you'll be able to build a business that's both profitable and sustainable.
Dropshipping Niches to Avoid in 2022 you Must Know
It's important to be aware of certain dropshipping niches for your business that will likely experience a decline in popularity in 2022. Here are a few to avoid:
Toys and Games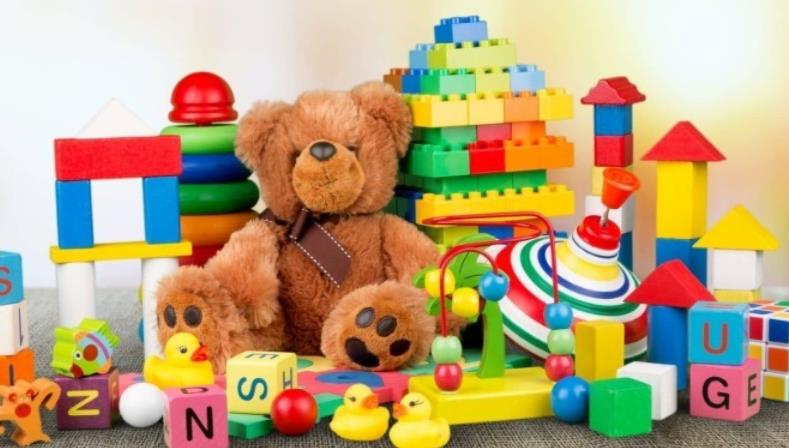 When it comes to dropshipping, there are certain niches that you should avoid in 2022. Toys and games are one of them.
Why? For starters, the market is saturated. You have big brands like Mattel and Hasbro who are always going to dominate the space. And then you have a ton of smaller players who are constantly competing for a piece of the pie.
The other issue is that toys and games are incredibly seasonal. Christmas is the biggest time of year, but Easter, Halloween, and back-to-school all generate a lot of sales too. So if you're not prepared to ride the wave, you're going to get left behind.
Other niches are worth exploring instead. So if you're thinking about starting a dropshipping business, make sure you avoid toys and games.
Apparel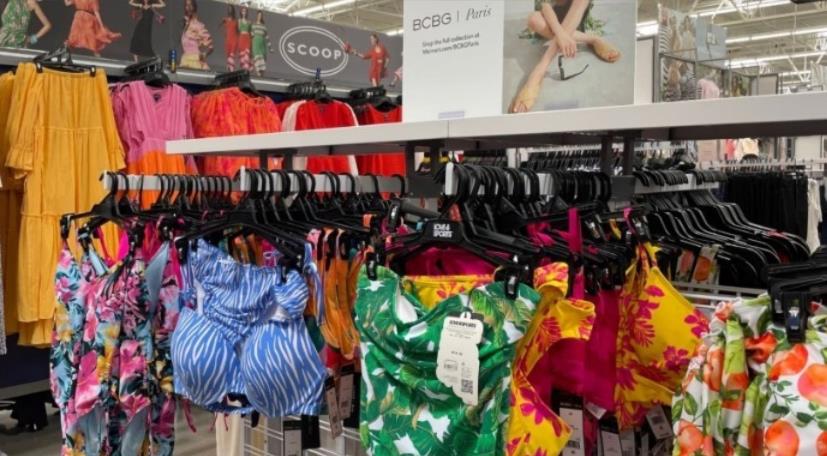 You might be tempted to start a dropshipping business in the apparel category. After all, it's a huge market with a ton of potential. But before you dive in, there are a few things you should know.
First of all, competition is fierce. There are a lot of people selling clothes online, and it's becoming increasingly difficult to stand out from the crowd. Second of all, fickle customers can be a major headache. People are always changing their minds about what they want to wear, which means you can spend a lot of time and money designing and stocking products that might not sell.
So before you choose the apparel category as your niche, make sure you're prepared for the challenges that come with it. Do your research, read up on the latest trends, and test out some products before committing. It might be worth considering other niches instead.
Home Decor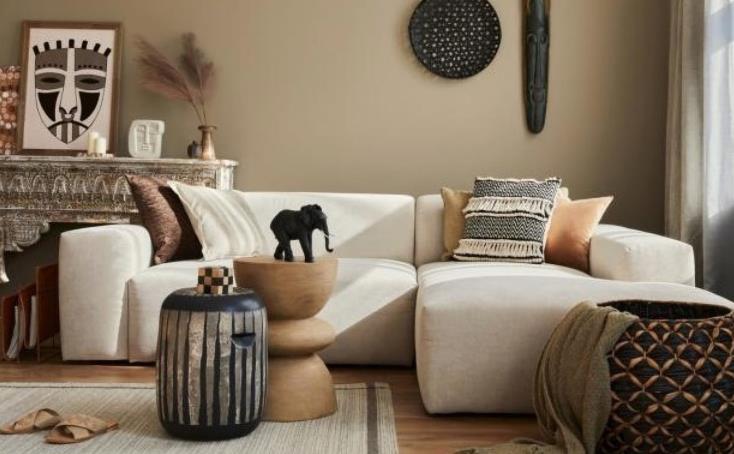 You might be considering starting a dropshipping business in the home decor niche. After all, it's a big and growing market, and there's plenty of room for new players.
But before you dive in, there are a few things you should know.
First of all, the home decor niche is becoming increasingly competitive. There are now lots of people selling similar products, so it's becoming more and more difficult to stand out from the crowd.
Second, the profit margins are usually quite low in this niche. That means you need to sell a lot of products to make a decent profit.
And finally, it can be difficult to find quality suppliers for home decor products. Many of them are not well-established, and they can be unreliable or expensive to work with.
So should you avoid the home decor niche altogether? Not necessarily. But you should think carefully before starting a business in this space. Make sure you have a strong competitive advantage and be prepared to work hard to make a success of it.
Consumer Electronics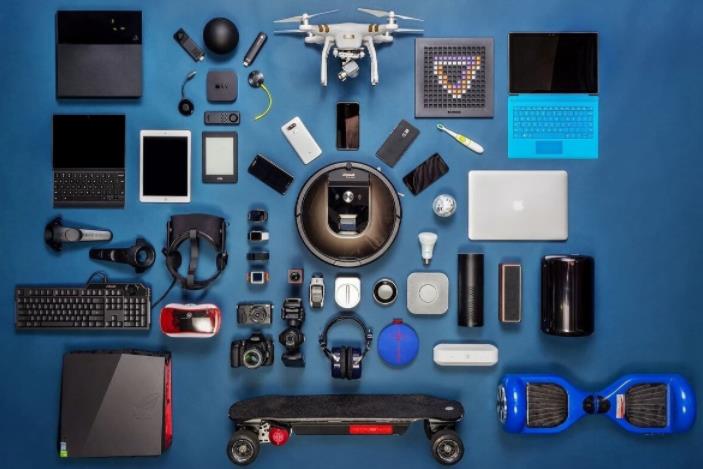 Here are a few dropshipping niches you should avoid in 2022. The first is consumer electronics. Even though this is a huge market, it's becoming increasingly saturated. And with new products being released all the time, it's getting harder and harder to stay ahead of the competition.
Another thing to consider is the fact that people are becoming more and more price-sensitive. They're not as willing to spend money on gadgets and other electronic items as they used to be. So unless you're prepared to compete on price, this may not be the best niche for you. Why? Well, for one, these niches are very competitive and saturated. It's becoming more and more difficult to make a profit, as the market is becoming more and more saturated with suppliers.
Second, these niches are seasonal, which means they experience a peak and a trough throughout the year. So unless you're prepared to switch niches every few months, you're going to have a hard time making consistent sales.
Conclusion
So, you're thinking of starting a dropshipping business in 2022. That's great! But before you do, you need to choose a niche.
Keep these things in mind as you choose a niche for your 2022 dropshipping business. Do your research, and don't be afraid to try something new. With a little hard work and perseverance, you can succeed in any niche. If you need to find a reliable supplier for your dropshipping products? Contact Us Now!

More about Choose A Niche For Dropshipping:
Need a Quick Quote?
– Competitive price
– Quote within 24 hours
– 30+ Shipping methods
– Dedicated account manager
– Shopify/Woo integrations
– Autofulfil
– Auto tracking
– Plus much, much more