Third-party Logistics Provider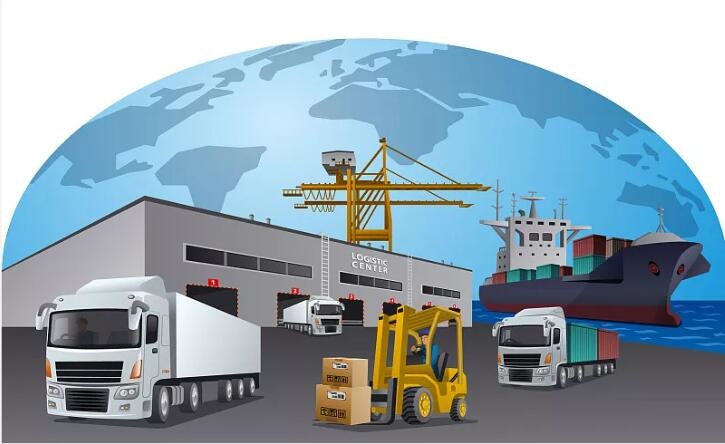 Third-Party Logistics Provider Definition
Third-party logistics (or 3PL) refers to the outsourcing of e-commerce logistics operations to a third-party platform, including inventory management, warehousing, and order fulfillment. 3PL facilitators can help e-commerce merchants do more and use tools and infrastructure to automate retail order fulfillment.
What do Third-Party Logistics Companies do?
Receiving
3PL cannot ship without stock. "Receiving" inventory in a 3PL warehouse means receiving incoming inventory and then storing it.
Each 3PL has its own processes and capabilities to receive and store inventory.
For example, at Honest Fulphilment we ask our customers to submit a shipping list when they ship so we know which products we will be receiving and how much. This helps us stay organized and receive goods in a timely manner, which means we can fulfill your orders faster and more efficiently when we receive them.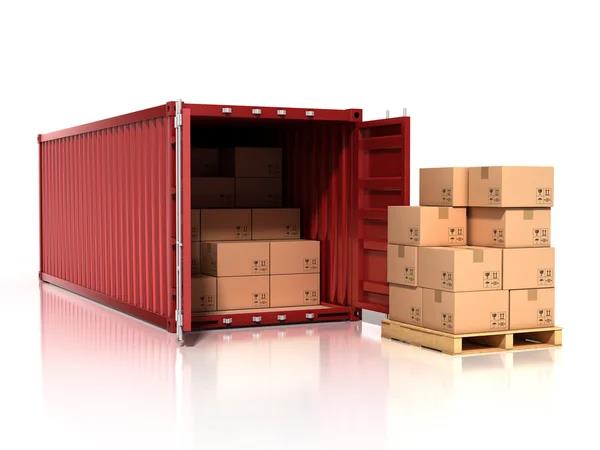 3PL Warehousing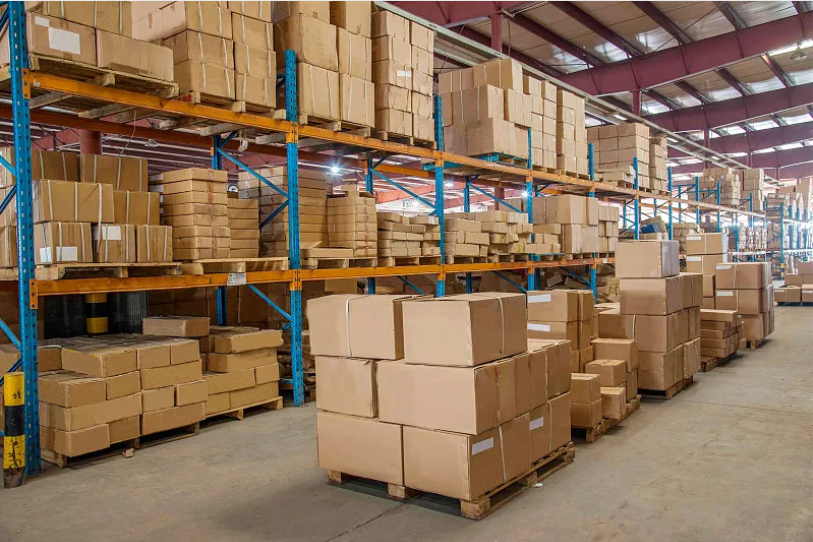 Once we receive your inventory, we will arrange your items neatly in our warehouse. Each SKU has a separate dedicated storage location, which may be on a shelf, in a case, or on a pallet.
Different 3PLs have different storage capacities; not all 3PL warehouse spaces are created equal. It is important to use a 3PL with enough storage space to hold your current inventory – as your product and order volume grow, your 3PL storage must be able to grow with you.
Picking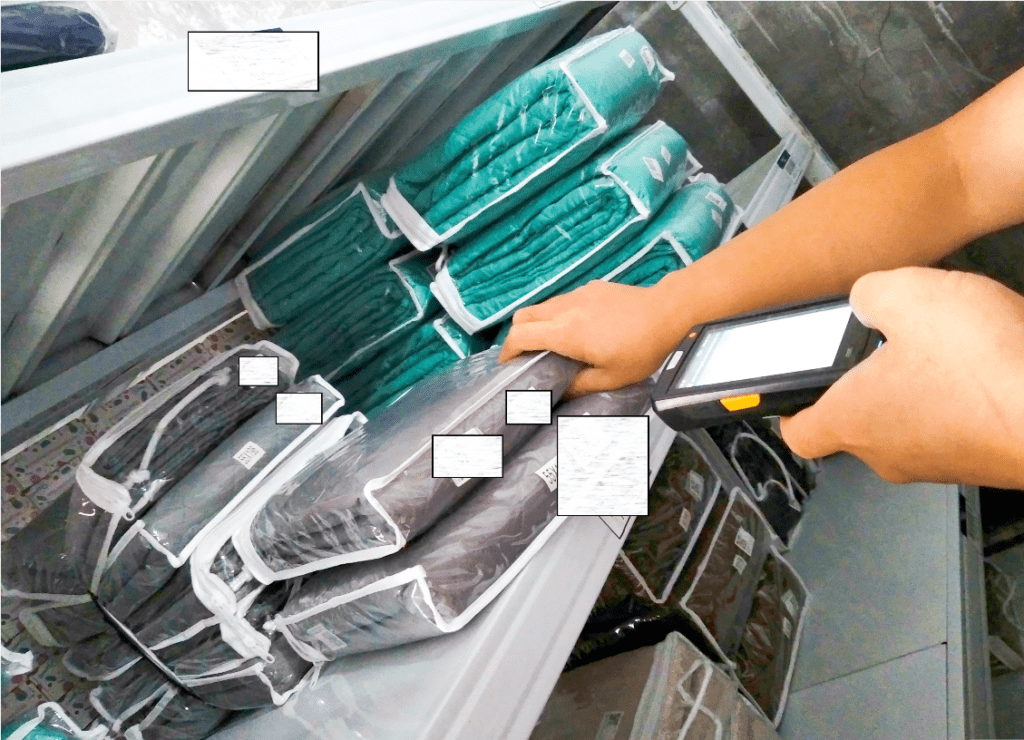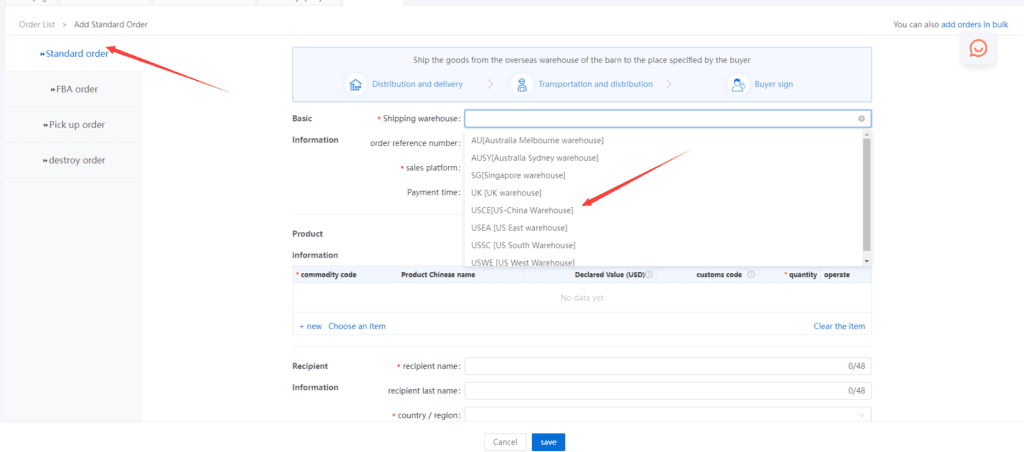 When a customer places an order, it enters the 3PL fulfillment order process. (You've probably heard the term "pick-and-pack implementation" before — that's just the first half of it.)
Some 3PLs require you to manually upload the order to their system. Under normal circumstances, you will choose to upload in Excel form, including product name, quantity, recipient address information, etc. This is an inefficient and complicated way of managing orders.
Most other 3PL processes are already well established and can interface directly with your e-commerce platform. This 3PL software can centralize orders, shipments, inventory tracking, and inventory levels in one place to streamline fulfillment and enable more automated shipping.
This includes a customer's online order being automatically pushed to your 3PL as soon as the order is placed.
When an order is sent to your 3PL, it is assigned to the warehouse for picking. The picker sorts and packs the goods according to the order requirements at the designated place where the goods are placed.
Packing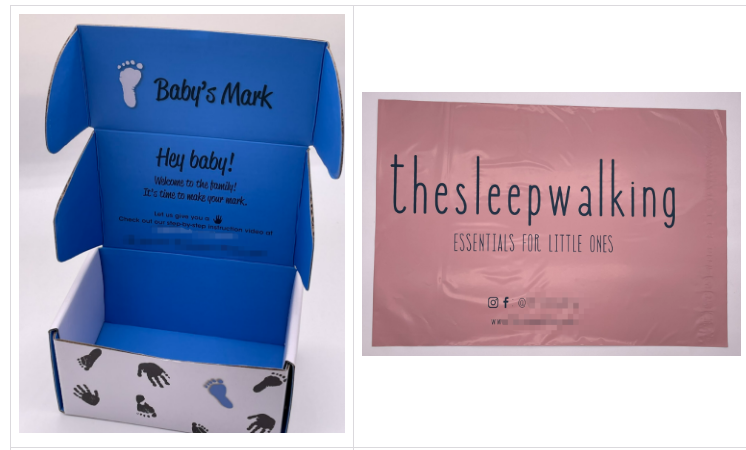 When all the items in the order have been picked, it's time to pack them securely for shipping.
The most common standard packaging materials include:
Some 3PLs charge for packaging materials as separate items, while others charge them as part of their fulfillment management services.
As an experienced shipper, 3PL will select the best packaging material to protect your product and achieve the lowest physical dimensional weight. They also optimize packaging for different products, so you don't have to ship in batches and save on shipping and handling fees.
Dimensional weight is a shipping pricing technique that takes into account package size to determine shipping costs. Using the correct packaging materials can help reduce logistics costs.
If you want your brand to shine in your shipping, make sure you work with a 3PL that allows you to use custom packagings such as custom boxes and cards. Often, receiving a package is the customer's first in-person experience with your brand, so branded packaging can make a lasting impression.
Shipping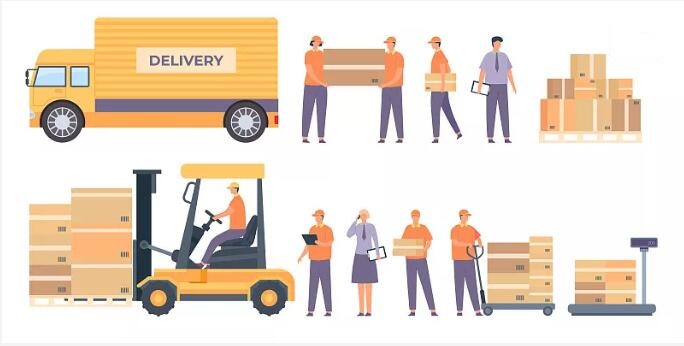 The next step is to ship your order. We compare the shipping costs of different carriers to choose the one with the best time and cost.
Carriers such as DHL, USPS, and UPS pick up and ship from 3PL warehouses. The carrier and shipping speed for each order depends on the 3PL's partnership and policies, as well as the shipping options offered by the customer and selected by the end customer.
After the order is shipped, the logistics waybill number will be automatically synchronized to your e-commerce platform.
Returns

Many 3PLs also offer returns processing services, and so do Honest FulPhilment. If the customer ships the order back to your 3PL warehouse, your 3PL will process the return and restock or destroy the item in accordance with their policy and your comments.
You can choose to have your 3PL provide your customers with return shipping labels. This is convenient for you and your customers; you don't have to handle returns in-house, and customers can easily track the status of their return orders.
Advantages and Disadvantages of Third-party Logistics Provider
Advantages
Specialization
3PL companies are very professional, in terms of process and management, because they are created with only one purpose – to provide logistics support to various merchants. Specialization naturally increases efficiency, which benefits the courier companies that employ them.
New Technology Support
Due to the high degree of specialization, 3PL companies often have access to better technology than intralogistics departments, this will help reduce time spent on tasks and lower costs.
Disadvantages
Communication Problems
Two completely different companies are working towards the same goal, and in this case, communication is very important. However, as information has to travel from one company to another, complications can arise which in turn can lead to misinterpretation of facts or outright miscommunication. When this happens, the delivery may fail.
Therefore, the company must be responsible when hiring a third-party logistics company. All pros and cons must go through extensive scrutiny.
Get in touch with our team today if you have any questions.
Need a Quick Quote?
– Competitive price
– Quote within 24 hours
– 30+ Shipping methods
– Dedicated account manager
– Shopify/Woo integrations
– Autofulfil
– Auto tracking
– Plus much, much more