eBay Dropshipping Automation-How To Get Started?
As a relatively large retail platform in the industry, eBay Dropshipping Automation leads the trend toward automation. With the development of Internet technology, many small and medium-sized dropshipping sellers have also begun to prefer to automate dropshipping. Automated dropshipping will simplify the seller's workflow and bring great convenience to our sales work.
Follow this page to automate your eBay dropshipping business.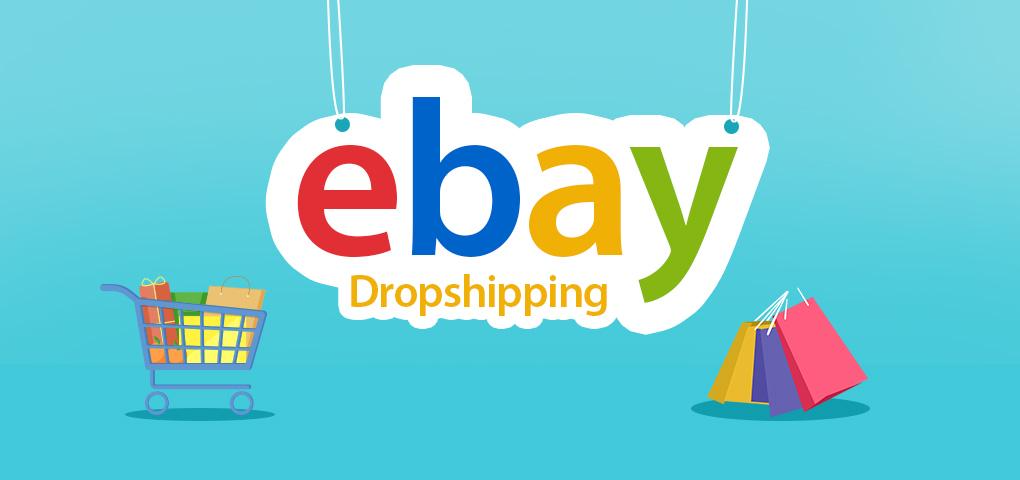 What is eBay Dropshipping?
eBay Dropshipping is an E-commerce fulfillment model. Briefly speaking, it is a model in which sellers buy products from suppliers at low prices, distribute, list, and sell on eBay, and then sell them to customers. It is more friendly to sellers with limited investment costs. Without investing a lot of money, you can continuously obtain income through the platform of eBay.
Pros of eBay Dropshipping
High flow
eBay's own platform has high traffic and belongs to the mainstream cross-border e-commerce platform.
The threshold is low
Compared with opening a store on Amazon, the threshold for opening a store on eBay is lower.
With dedicated customer service
eBay has dedicated customer service, which can be communicated by telephone or online conversation.
Various pricing methods
There are no reserve price bidding, reserve price bidding, fixed price sale, one-time price transaction, etc.
The ranking is relatively fair
Sellers can gain exposure through auctions.
Diversified marketing forms
Cons of eBay Dropshipping
Background operation is difficult
The background English shows that for some sellers with weak English, the operation difficulty is increased.
Single payment method
Currently, eBay only supports PayPal as the payment method.
High cost
Since customs clearance services are not provided, many Chinese sellers have to deal with customs clearance issues on their own.
Many collection items
The seller's store is divided into many levels, and the charges for each level of the store are different. In addition to charging store fees, eBay also needs to pay fees if buyers need to use special functions.
Biased toward buyers, strict requirements for sellers
Pay more attention to the buyer's sales experience, and the difficulty of the return process is too low.
The review cycle is long
There is an initial limit on the number of products, and you need to accumulate credit to sell more and more, and the order cycle is also long.
What are the Advantages of Automate Dropshipping?
This is the most advantage of Dropshipping. You don't need to invest tens of thousands of dollars in inventory to run a cross-border e-commerce store. Traditional cross-border e-commerce takes up a lot of capital to purchase inventory, and there is a risk of inventory backlog.
When you do not need to deal with physical products, cross-border e-commerce will be much easier.
There is no need to purchase inventory or manage warehouses, which greatly reduces management costs. In fact, many successful cross-border e-commerce companies without supply are operated in home offices, and the monthly cost is less than 100 yuan. Dollar.
As long as there is a network, you can easily communicate with customers or suppliers anywhere.
A wide range of products to choose from
You do not need to purchase the products for sale in advance. You can provide a series of products for your potential customers. The customer can place an order and let the supplier deliver the goods.
The average unit price per customer is relatively high
The consumption level of European and American countries is relatively high, and buyers are less sensitive to price, and their purchasing habits are just the opposite of domestic ones.
How To achieve eBay Dropshipping Automation?
eBay Dropshipping automation is very convenient for sellers, but many people do not know how to automate their eBay store.
We can do it through some dropshipping software for eBay, including Amazon to eBay dropshipping software, and Aliexpress best eBay dropshipping software. It is very convenient to seamlessly connect Amazon and AliExpress with eBay for a convenient sales experience.
If you're looking for eBay dropshipping tools, it's best to choose one with a free trial.
In addition, sellers can also choose suitable suppliers, and add comparisons to determine the best quality suppliers, so that their direct selling work can be carried out smoothly.
Best Dropshipping Suppliers For eBay Dropshipping
AliExpress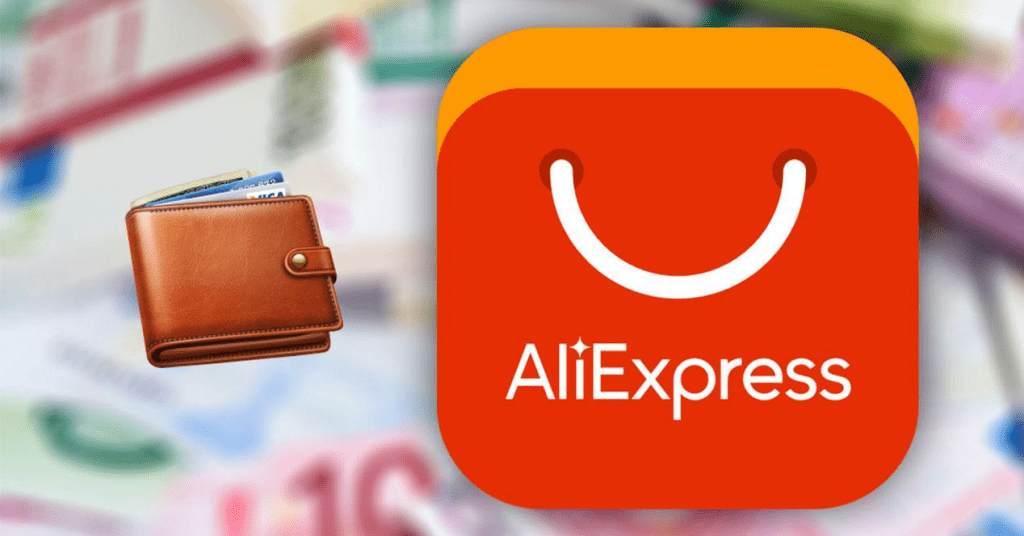 AliExpress is a relatively well-known international dropping platform. You can easily conduct e-commerce transactions. It can link suppliers and final consumers. But many suppliers on this platform are from China, so the products they sell are also from China.
Alibaba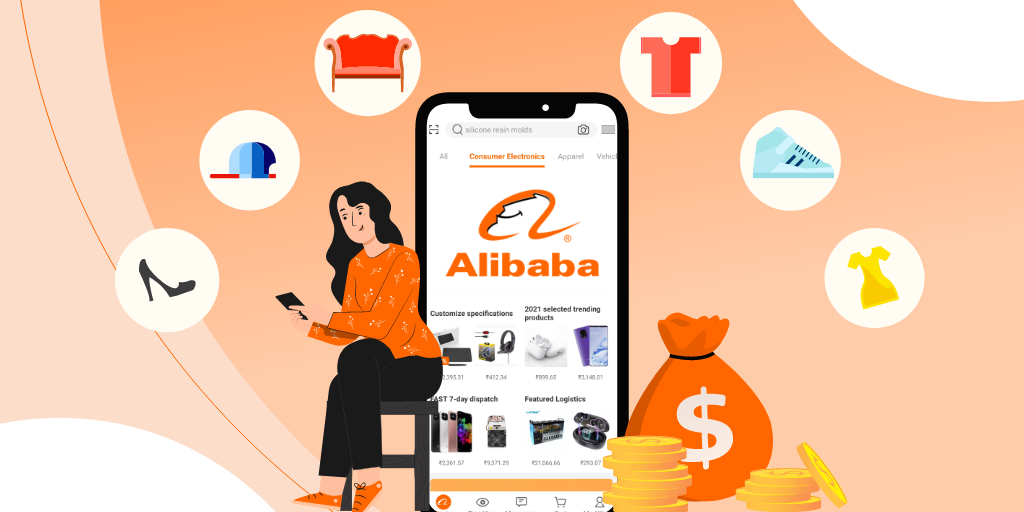 Alibaba is also an excellent dropshipping supplier. But unlike AliExpress, Alibaba is more inclined to wholesale, which is friendly for large-scale purchases but may have to bear expensive logistics costs for small and medium-sized buyers. In addition, Alibaba also supports the drop shipping business, but because there is no professional logistics team, the delivery cycle may be relatively long.
Honest FulPhilment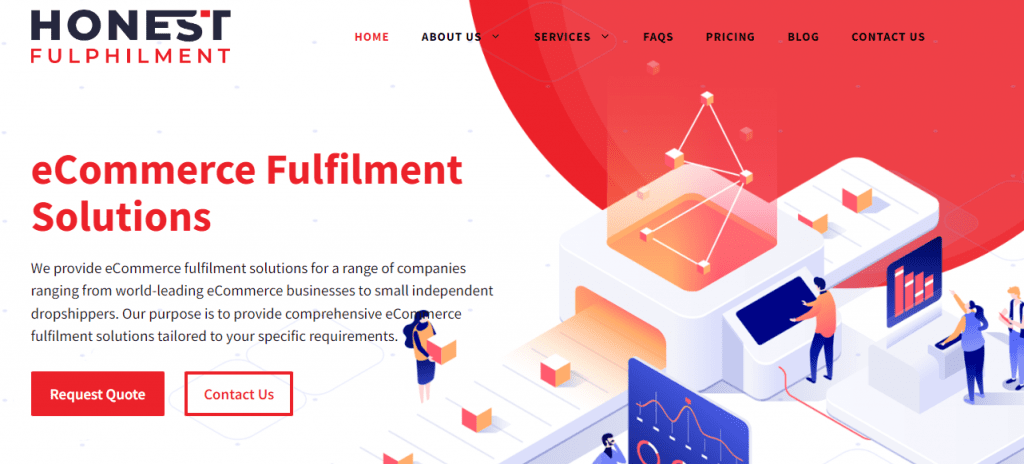 Honest FulPhilment provides a comprehensive e-commerce fulfillment service that can meet the different needs you encounter in the process of conducting e-commerce transactions. It can not only help buyers make purchasing decisions, but also provide a comprehensive and clear process, including the selection of suppliers for the progress of the logistics after delivery. In addition, if your business expands, we can change your strategic approach in time to help you develop a sales strategy that is more suitable for you.
Honest FulPhilment can find high-quality suppliers through pictures or links, subdivide products into different fields according to your needs, do a good job in product quality control, and improve your purchasing needs.
Honest FulPhilment is able to meet customers' custom packaging needs, you can customize your own brand on your product, and if the customer needs assembly, we can also provide kitting and assembly services.
The products offered by Honest FulPhilment are subject to a series of quality inspections. When leaving the factory, we have gone through a series of tests, drop tests, and pressure tests, and issued a complete test report.
Honest FulPhilment can add custom branding to your products, guaranteeing you an integrated and unified brand experience through product branding and packaging branding.
The storage price provided by Honest FulPhilment is also very competitive. We can make different fees according to the quantity and time of the products, so as to provide you with the most cost-effective solution.
Conclusion
For all these questions, Honest Fulphilment can provide you with customized solutions to meet the diverse needs of different customers. And Honest Fulphilment has a professional service team to ensure service quality. If you want to know more about Honest Fulphilment, please feel free to contact us.

More about eBay Dropshipping Automation:
Need a Quick Quote?
– Competitive price
– Quote within 24 hours
– 30+ Shipping methods
– Dedicated account manager
– Shopify/Woo integrations
– Autofulfil
– Auto tracking
– Plus much, much more