How To Scale Your Dropshipping Business
Starting a dropshipping business is not easy. But when you click on this page, it means that your dropshipping business has entered the next stage. You want to start thinking about expanding your online store. And no longer a small business. But how much time do you have left? How can you scale your online business?
Continue to follow the page and start dropshipping worldwide, so that your income will continue to rise.
How Scalable is Dropshipping business?
Dropshipping is highly scalable. It gives business owners an opportunity to build a brand and reach consumers all over the world. But the fear of most drop shippers stems mainly from their perception that there are too many competitors out there and wondering if they have chosen the right industry.
Remember, different drop shippers are selling different products to different groups of customers. Therefore, with the right product selection and adequate research of your target customers, drop shipping can be a lucrative and scalable business.
How Long does it Take to Scale your Dropshipping Business?
If you want to scale up by increasing your website visitors through an SEO blog, it takes a long time.
If you have the budget to run paid ads like Google PCC and Facebook ads, it can scale your eCommerce business much faster.
To get the best results, we recommend using both methods together.
How to Scale your Dropshipping Business?
Here are some crucial steps on how to scale your dropshipping business.
For drop shipping, there is always the danger that a competing dropshipping store may sell the same product at a lower price. In this case, building a brand will allow you to avoid having your revenue decrease because of your competitor's lower prices. Studies have shown that consistent branding can increase revenue by more than 30%.
Customers will rely on branding when buying products, and a strong brand will set you apart from other drop shippers, making them more likely to choose you over others.
Understand your target customer thoroughly
Customers are the core of your dropshipping business, and when you want to expand your dropshipping business, you need the full understanding of your target customers.
For example, you can use your advertising data to determine where your customers are coming from, and you can also use keyword research to understand how your target customers are searching. Depending on the platform you are selling your product on, their analytics tools can also be beneficial. The more accurate the data you get from your customers, the easier it will be to market your brand and products.
Improve your dropshipping store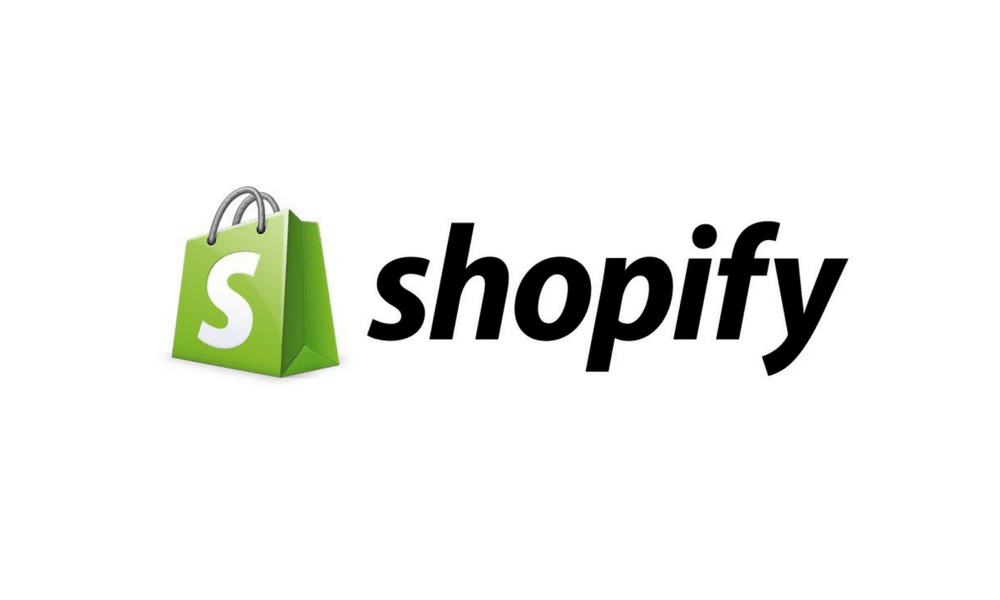 You can build your own e-commerce website. Note that your store domain name is important. There are free business name generators available. Or use broad niche categories.
Or a simple eCommerce platform is the best way to support your reselling business at the beginning, such as Shopify. Which has many applications to help you sell your products. As you become well known and your revenue grows, you can get a web designer to design your own website.
Conduct competition research
Typically, when you start a business, the first step is to do research. Don't forget that you will be competing with others in your industry, retail giants like Amazon and Walmart.
A product without competition means there is not a big demand for it in the market. Margins, shipping costs, suppliers, and manufacturing of the product are the factors that affect the competitiveness of the product. Finding products that are competitive with the high market demand can make your business model sustainable.
If you want to expand your business to attract more customers you need to have a marketing strategy, and you can market in four ways.
Content Marketing. Blogging, self-publishing, and social media posts are all great ways to drive traffic to your business and don't forget to optimize your content for search engine optimization.
Email marketing. Sending regular emails to customers that you are keeping the name of your dropshipping business at the forefront of their minds.
Social media. Whether it's posting regularly on Facebook or using Instagram to engage your followers, the opportunities presented by social media are endless.
Google ads. By placing ads on Google, you can attract a large number of potential customers.
It's hard to scale a reseller business without some kind of help. Automation and outsourcing help save you time and allow you to focus on your business.
Automated fulfillment can help you schedule orders wisely, send them off in a timely manner, and prevent order backlogs.
Work with a dropshipping agent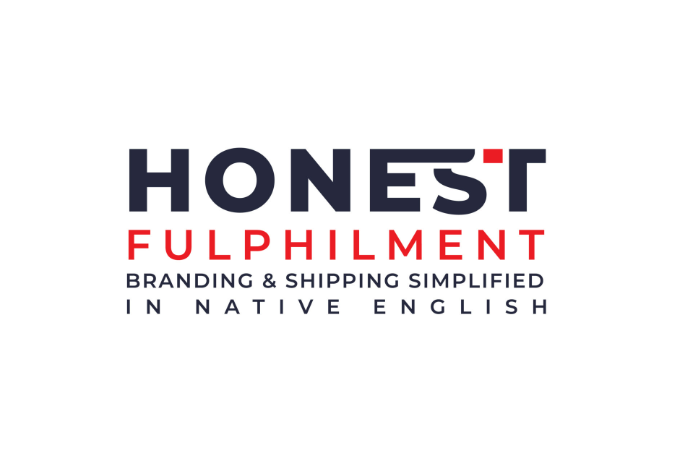 Working with a dropshipping agent is a great option for drop shippers who need to scale up and want to stay completely focused while doing so.
A dropshipping agent gives you a full range of services and can free up a lot of your time for you to focus on growing your business. Honest Fulphilment can provide the following services:
We also have a cooperative overseas warehouse in the U.S., which allows us to shorten shipping and delivery times.
Provide outstanding customer service
Customer service can give you a huge competitive advantage, with nearly 85% of consumers saying that customer service plays an important role in their decision to purchase a product. Consumers prefer to talk to a human rather than a robot, and you need to hire a few more human agents to respond to customers' product and order needs in a timely manner.
In drop shipping, you must take quick and effective actions to increase your revenue. Following these steps will expand your dropshipping business to greater heights and increase profits. And you can earn a good profit margin with the right suppliers.
To learn more about how we can help you grow your dropshipping business, contact us at HonestFulphilment today. we are experts in dropshipping services, China sourcing, warehouse fulfillment, third-party logistics, and more. Our team of professionals will talk to you and provide the right solutions to your questions and concerns.
More about Scale Your Dropshipping Business:
Need a Quick Quote?
– Competitive price
– Quote within 24 hours
– 30+ Shipping methods
– Dedicated account manager
– Shopify/Woo integrations
– Autofulfil
– Auto tracking
– Plus much, much more